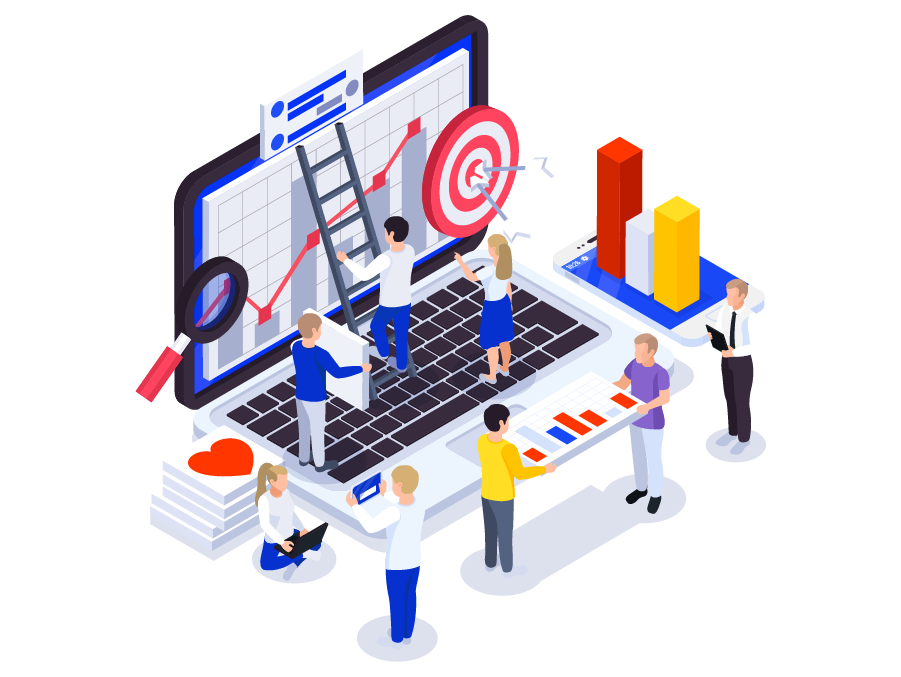 IZZARDTECH
Foundation
From the beginning, we served our clients to make internet impressions the scratch. We developed white label products and found that everybody have an idea that resolve problems, but to work on ideas they need team of experts.
Therefore we built up the team and serving great expertise and lead SaaS MVP projects to the success.
Our Ultimate
Vision & Mission
We are enthusiast to make our customer succeed with their IDEAS, by converting into a Business Viable Product.
Build trustworthy solutions for individuals and businesses.